Tenerife Fact File:
| | |
| --- | --- |
| | Flight Time 4-5 hours |
| | Average summer temp: 26c |
| | Currency: Euro's |
| | Time Difference: +1 hours |
| | Capital: Las Palmas |
| | Dialling Code: +34 |
| | Language: Spanish |
View Larger Map
When is it best to visit?
Tenerife is open all year round with warm temperatures in the winter and hot in the summer.
Average Tenerife Temperature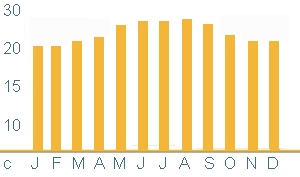 Tenerife on the blog
Recently Searched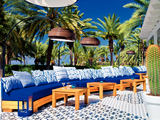 Tenerife - H10 Big Sur
Los Cristianos
Departing Bristol,
03/05/2016, 7 nights, Half Board, 4 star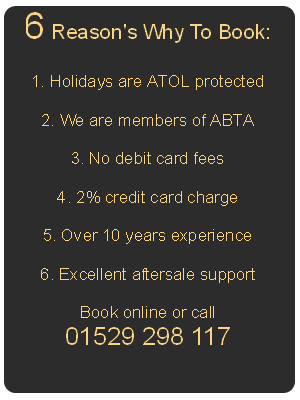 Tenerife Adult Only Holidays
Tenerife is the largest of the Canary islands and is only a short 4 hour flight away. Tenerife is open all year round with sun and warm temperatures through out the winter and summer. Unlike other Spanish islands such as Majorca, Tenerife and the other Canary Islands are closer to Africa and inline with Florida, hence the year round temperatures.
In recent years there has been a big crack down in Playa De Las Americas with closure of many night clubs. Tenerife wanted to clean its act up and there are a lot more spa hotels catering for families and clients wanting an adult only hotel.
We see a big demand for two particular adult only hotels and they are the H10 Gran Tinerfe and the Iberostar Grand Hotel El Mirador, both of which are located in the southern resort of Costa Adeje.
Below are some more adult only hotels that you might consider booking:
Our Recommendation's for Tenerife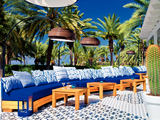 Tenerife - H10 Big Sur
Los Cristianos
Departing Bristol,
03/05/2016, 7 nights, Half Board, 4 star